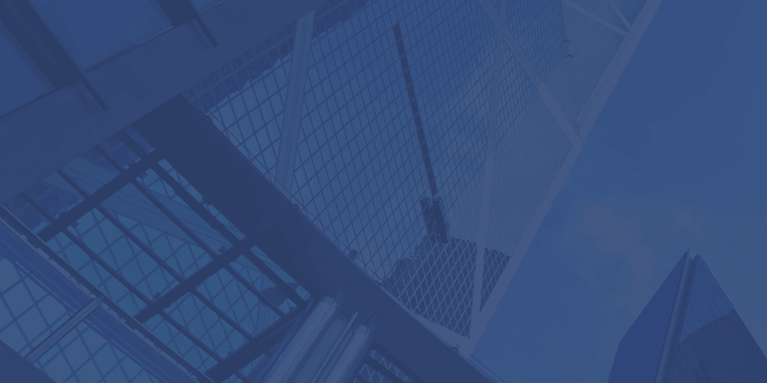 A company ready for

communication with better tomorrow,
at the center of its value is Ahranta.
Ahranta will go beyond the country with unique technology and expertise and will make a strong leap forward to solidify our presence in the global market.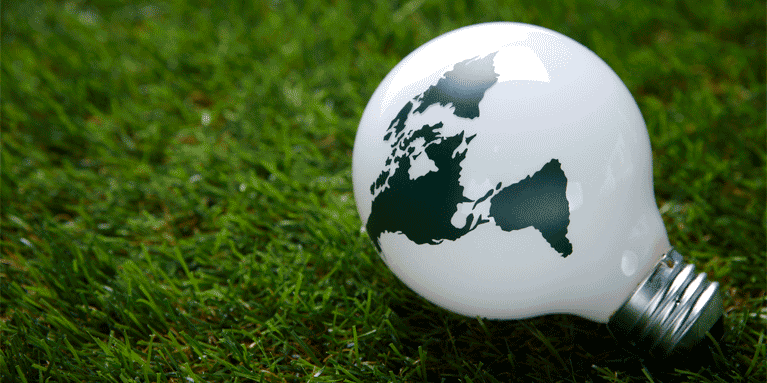 Best solution for customer support!
Ahranta is with you as the best service!
We will provide the industry with optimized technologies and models. We will reward customers with quality, technical skills and service.